Mother Technologies is looking for more Business Development Managers in Scotland.
Mother Technologies is an ICT Solutions Provider servicing the B2B market. We have invested heavily in our datacentre offerings and, having expanded into Scotland's central belt in recent years, we need help managing our growth. Both the IT & telecom industry sectors are swinging with great pace to the cloud. With a rich private cloud portfolio and regionally based engineers, Mother's solutions meet the needs of our clients by  comprehensively supporting them 'From Datacentre to Desktop'.
We would like to appoint two new sales staff; one in Aberdeen and another to join our most recent appointment in the central belt.
As a Business Development Manager with Mother you will promote our entire portfolio of services which includes on-premise IT and telephony services, voice and data circuits and hosted ICT solutions. You will have a proven track record in sales within our industry sector, be self-motivated and professional in all aspects of engagement.
In return, you will be rewarded with a competitive basic salary complemented with upfront and recurring commission on sales. A company car or allowance is included and on target earnings will be in the region of £50k to £70k p.a. but without ceiling.
These positions are home and office-based.
Interested candidates should send their applications to recruitment@mother.uk.net.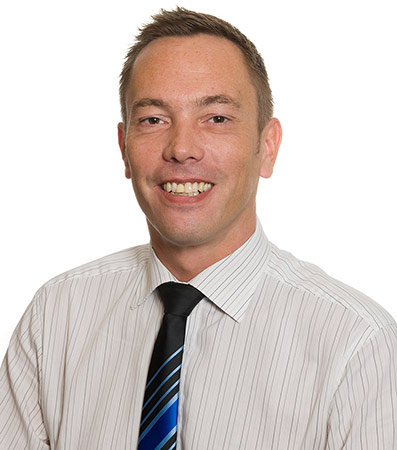 Phil Carrol
Sales Manager